Residential New Construction HVAC Services, Residential New Construction HVAC Systems & Residential New Construction HVAC Installation

Sewickley, PA, Pittsburgh, PA, Cranberry Township, PA & Wexford, PA
Residential New Construction HVAC Installation Services in the Pittsburgh, PA area
J.A. Sauer Co. optimizes your choices and delivers unmatched solutions. We understand that every new construction project is unique, with its own set of challenges, requirements, and priorities. Our goal is to achieve the ideal outcome. Incorporating aesthetics, efficiency, temperature control, and air quality into our recommendations, we design an easily managed, reliable, and perfectly suited heating/cooling system. No detail is overlooked, no corner cut, and no expectation too high. J.A. Sauer Co. is your expert source for residential new construction HVAC services in the Pittsburg, PA area.
HVAC Systems for New Construction
J.A. Sauer Co. looks forward to setting your mind at ease and facilitating the start-to-finish project through outstanding customer service. Combining experience with a depth of resources, we offer an unmatched range of options and ensure a smooth, streamlined completion.
Contact Us for Heating & Cooling Services on New Residential Construction
Know that we follow industry protocols for proper sizing, installation, and equipment selection to promote long-term value, comfort, and satisfaction. As a Factory Authorized Dealer, our team is updated in leading technology, recommended procedures, and the latest innovations. Call us at (412) 499-3770 with confidence in our dedication. We serve the best interests of homeowners across Pittsburgh, Wexford, Sewickley & Cranberry Township, PA.
Pittsburgh Magazine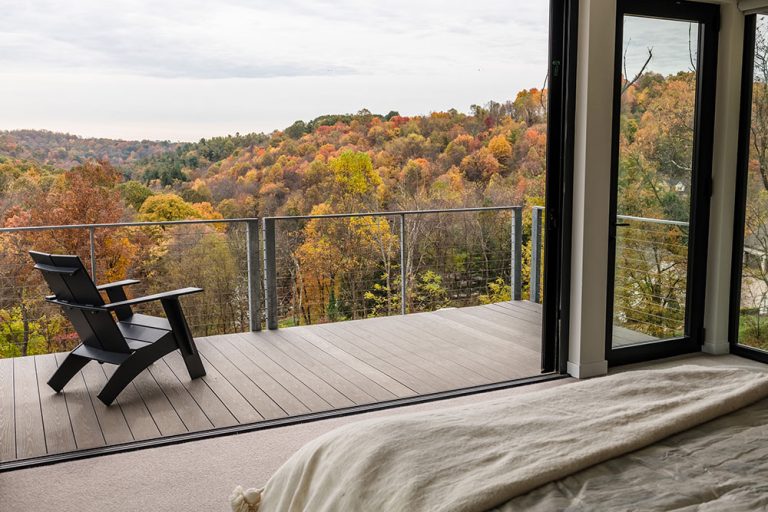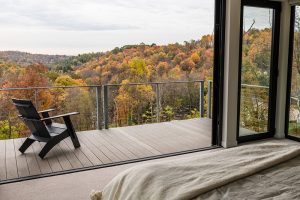 We are proud to have been recently featured in Pittsburgh Magazine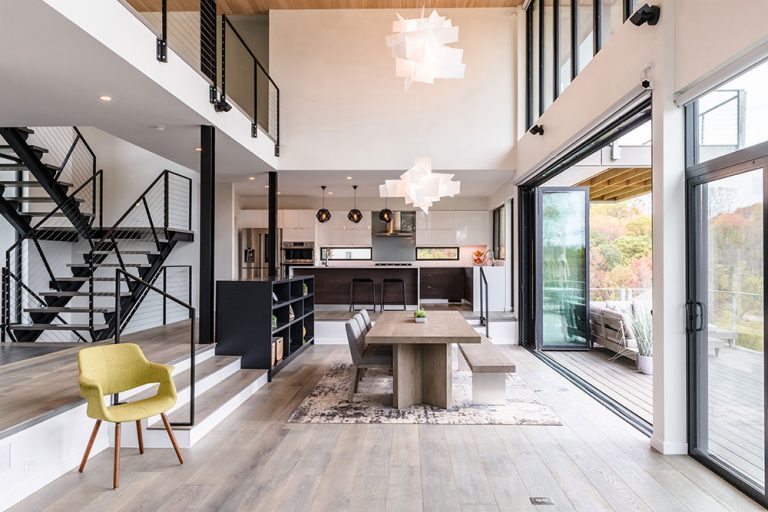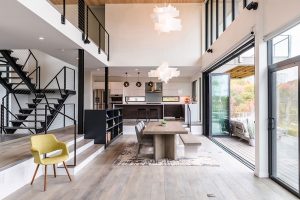 Check out the full article, and many more great images here.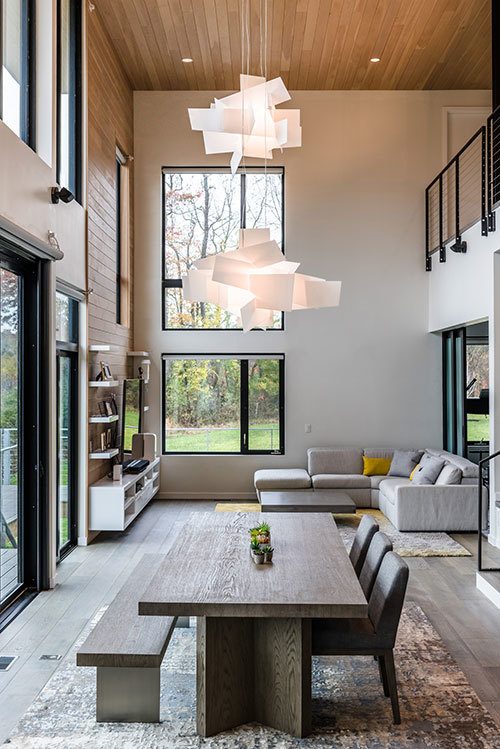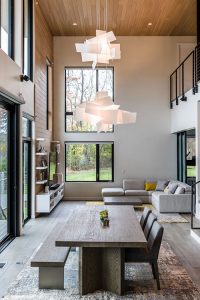 Residential New Construction HVAC Installation in Sewickley, PA | Residential New Construction HVAC Systems Cranberry Township, PA | Residential New Construction HVAC Services Pittsburgh, PA