Energy Saving Tips, Energy Saving Inspection & Energy Saving Adjustments

Sewickley, PA, Wexford, PA, Cranberry Township, PA & Pittsburgh, PA
Energy Saving Tips from J.A. Sauer Co.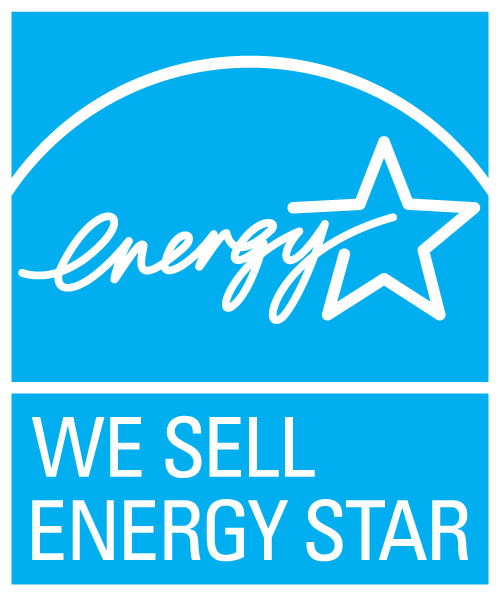 As utility costs continue to climb, homeowners look for simple ways to conserve energy. With a bit of time and effort, minor adjustments quickly add up to significant savings. It's as easy as opening and closing your drapes. Keep draperies or shades open during winter days to allow the sun to heat your home, but close them at night to reduce the chill from cold windows. Close shades and curtains in summer to prevent overheating.
Ducts that move air to-and-from forced air furnaces, central AC, and heat pumps can be energy-wasters. Sealing and insulating ducts can boost the efficiency of your heating and cooling system by up to twenty percent. Contaminants sometimes build up inside return ductwork. The average six-room residence collects forty pounds of dust each year.
Has J.A. Sauer Co. inspected your HVAC system?
No matter what type of heating and cooling system you have, properly maintained equipment operates more efficiently. Inspections and cleaning, when performed by trained professionals, improves performance, Indoor Air Quality and increases system longevity.
Clean or replace air filters as recommended once a month. Clean warm-air registers, baseboard heaters and radiators regularly. Make sure they are not blocked by drapes, furniture or carpeting.
With the installation of a programmable thermostat, you can conveniently adjust your home temperature for when you are typically away from home or asleep. By turning your thermostat back as little as seven to ten degrees Fahrenheit, eight hours a day, you'll save as much as ten percent each year on heating and cooling.
Need Help? Contact J.A. Sauer Co. in Pittsburgh!
The heating and cooling professionals from J.A. Sauer Co. would be happy to discuss more ways to conserve energy around your home. Our certified technicians help you get the most out of your heating and cooling investment. Contact us for heating service and air conditioning service in Pittsburgh.
Energy Saving Inspection in Pittsburgh, PA | Energy Saving Adjustments Sewickley, PA | Energy Saving Tips Wexford, PA