Air Conditioning Installation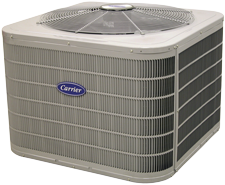 An air conditioned home is a new way of life. You'll enjoy greater comfort as well as improved indoor air quality. J.A. Sauer Co. will help determine the appropriate equipment size and type to ideally cool your home and ensure lasting comfort at affordable rates.
Factory Authorized Carrier Air Conditioner Installation Dealer in Pittsburgh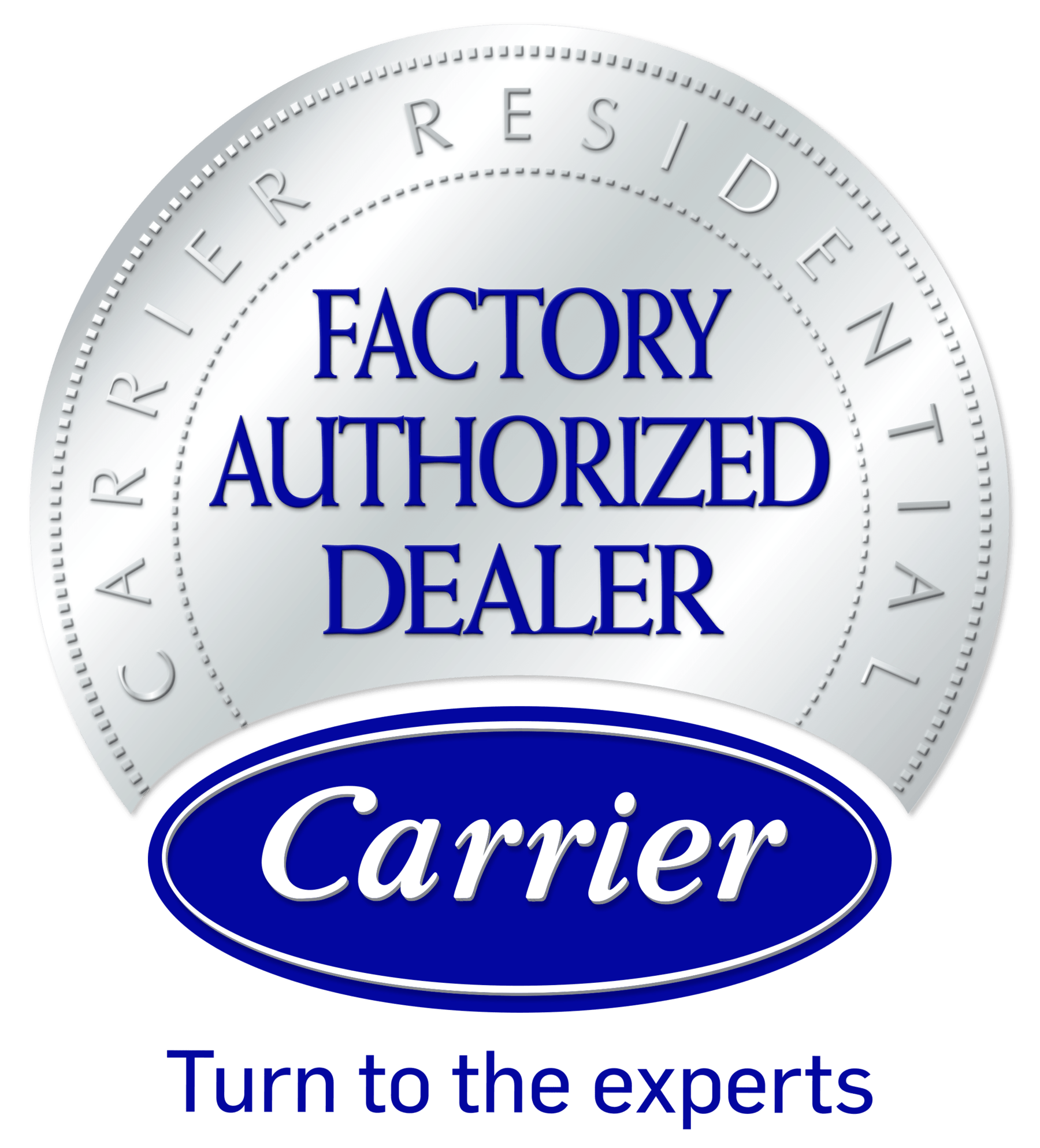 J.A. Sauer Co. is a Carrier Factory Authorized Dealer, providing our customers with a trained team of support, top-of-the-line products and the highest quality ac service. We install EPA-certified and ENERGY STAR labeled products, making available the most energy efficient and environmentally responsible options on the market. With SEER (seasonal energy efficiency ratio) ratings of up to 21, the Carrier Infinity Series leads the industry, topping everyone's wish list with extensive warranties, quieter operation, and the most innovative features.
The specialists from J.A. Sauer Co. take great care to match your needs, wants and budget with the perfect cooling equipment. By considering the number and size of windows, insulation values, room dimensions, attic and crawl spaces, weather concerns, humidity levels and much more, our certified technicians design a solution to not only satisfy your family's comfort and assure efficiency but improve Indoor Air Quality as well.
Your AC Installation & Replacement Options in Pittsburgh, PA
We'll provide a written, detailed proposal explaining your variety of equipment options, safety improvements, warranty conditions, and financing options with approved credit, any rebates or promotions, and extended service. Our Internal Support Team will make certain you are completely satisfied, as well as alert you when it's time for seasonal maintenance.
The Air Conditioning Installation Process from J.A. Sauer Co.
Once you've committed to the rewards of home temperature control, the installation process is quick, simple and tidy. Utilizing experience, expertise, and extensive training, our conscientious technicians complete the job quickly and properly. The disruption to your home and schedule are minimal, but the rewards are endless.
Affordable Air Conditioning Replacement in Pittsburgh, PA
With recent advancements in HVAC technology, AC equipment is no longer an impossible luxury but a reasonable and affordable investment. Not only will you benefit from cool air on a sticky day, but you'll reduce health risks with improved Indoor Air Quality. And you'll be amazed by the efficiency, temperature control, and exciting array of state-of-the-art features. Call J.A. Sauer Co.. for the highest level of comfort in the Pittsburgh area.
Air Conditioner Replacement in Pittsburgh, PA | Air Conditioning Replacement Wexford, PA | Air Conditioner Installation Sewickley, PA