Heating Installation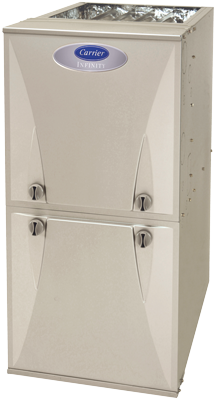 J.A. Sauer Co. has done what no other HVAC dealership in the Pittsburgh region has managed. For outstanding customer service, superior product knowledge and expert workmanship, our team has been distinguished with the Carrier President's Award. And we've done it four times in a row!
J.A. Sauer Co. supplies an extensive range of heating services to guarantee total home comfort, from high-efficiency products to skilled installation and ongoing heating maintenance. Our service technicians tailor-fit the ideal heating system to meet your needs for temperature control and budget. By bringing you dependable equipment and professional service at fair prices, we know you'll be 100% satisfied, not only this winter, but for years to come.
Improve Energy Efficiency With Heating Installation From J.A. Sauer Co.
If you live in an older neighborhood, your home may fall short of today's energy and building codes. Even if your heating unit seems to be doing an adequate job, you could be paying needlessly high energy bills, living with poor IAQ (indoor air quality), and not enjoying ideal comfort levels. The solution is a phone call away.
Carrier Heating System Installation in Pittsburgh, PA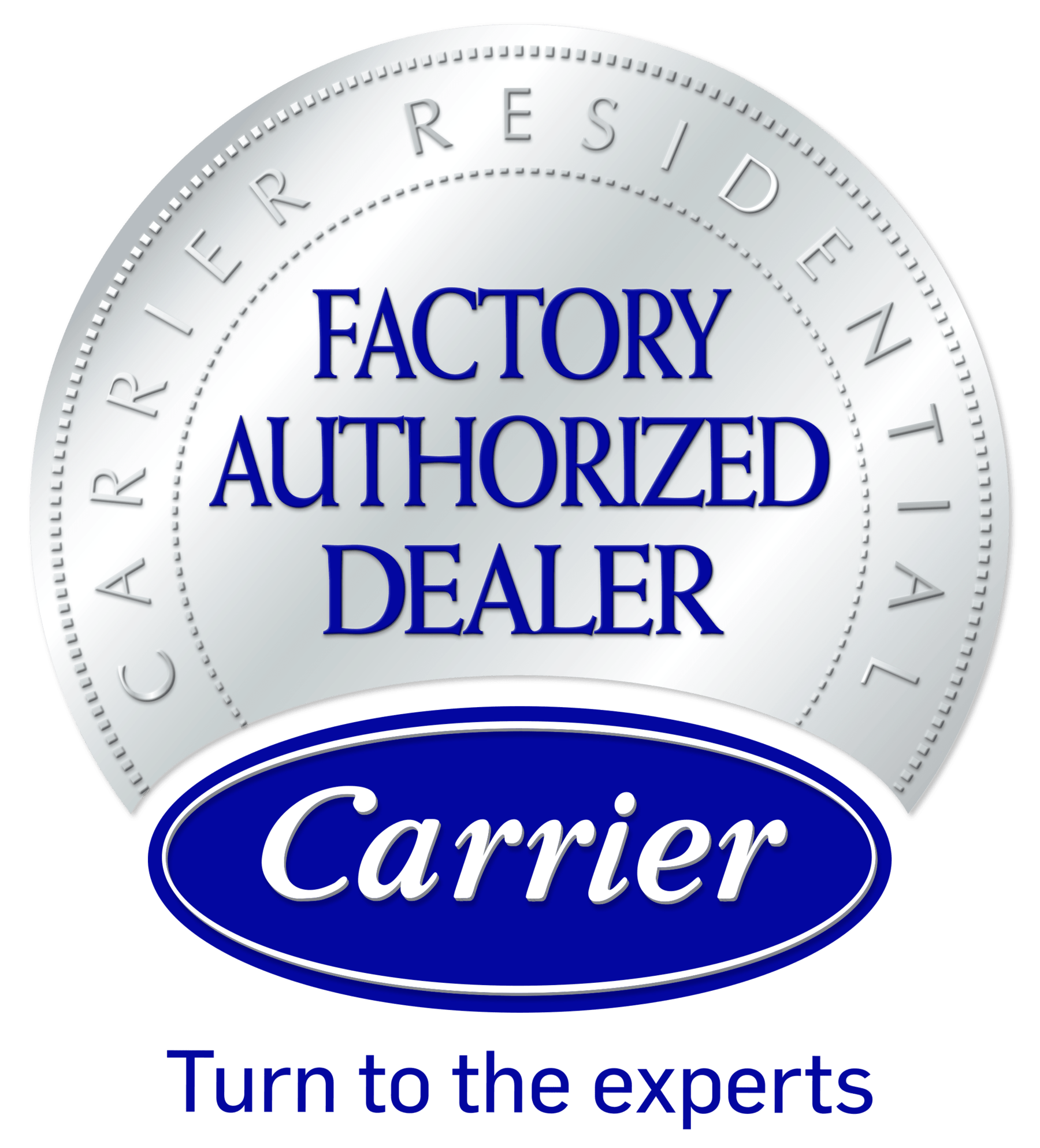 As a Carrier Factory Authorized Dealer, J.A. Sauer Co. supplies the epitome of home and commercial heating. The Carrier Infinity Series sets the bar high with AFUE ratings of up to 98.5%, unprecedented quiet, tighter temperature control and the most innovative features on the market. They are the crown jewels of the heating industry, yet offered at a wide range of consumer-friendly prices.
Contact Pittsburgh's Heating Experts!
Our Carrier-certified team of heating contractors has continually and consistently completed extensive factory training on the technical aspects of equipment installation, guaranteeing you a simple, competent and rewarding process. Call J.A. Sauer Co. for a no-pressure consultation. Our heating professionals will summarize the multitude of equipment options, Indoor Air Quality Solutions, warranties, costs and financing options with approved credit, rebates, promotions, maintenance plans, and of course, answer any questions you might have. Let J.A. Sauer Co. furnish you with a warm, comfy home this winter!
Heating System Replacement in Wexford, PA | Furnace Replacement Sewickley, PA | Heating System Installation Pittsburgh, PA